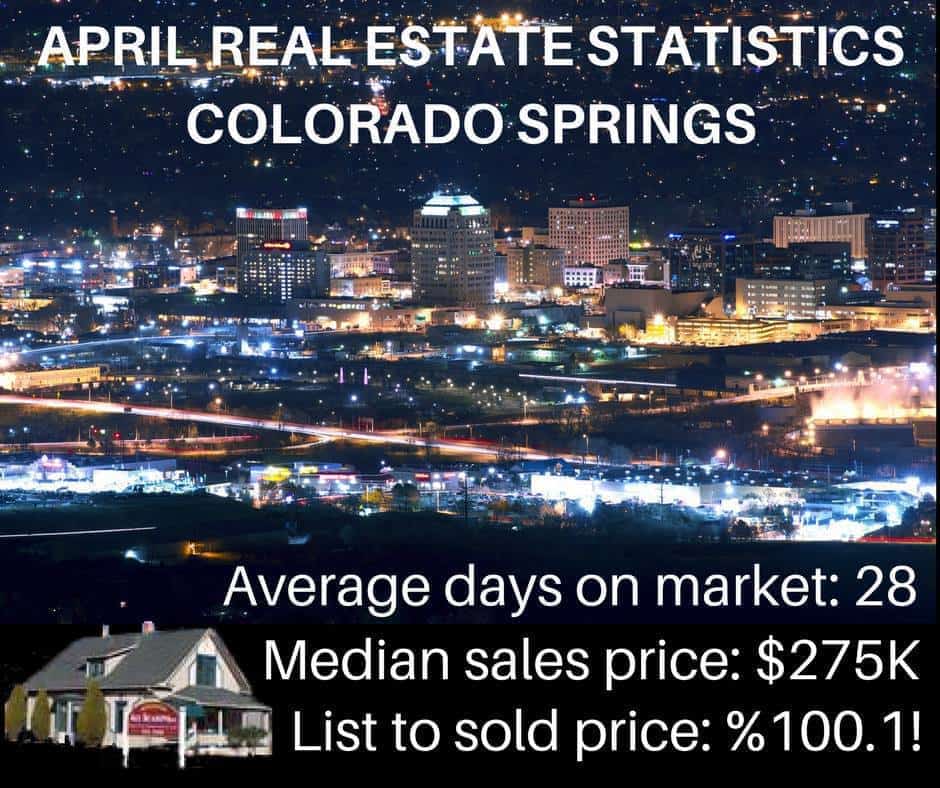 Colorado Springs April 2017 Real Estate Statistics Available housing continues to be a challenge in Colorado Springs, with homes selling over the asking price with fewer days on the market, as shown by the Colorado Springs April 2017 real estate statistics. Here are some highlights. Read more at: PPAR.com.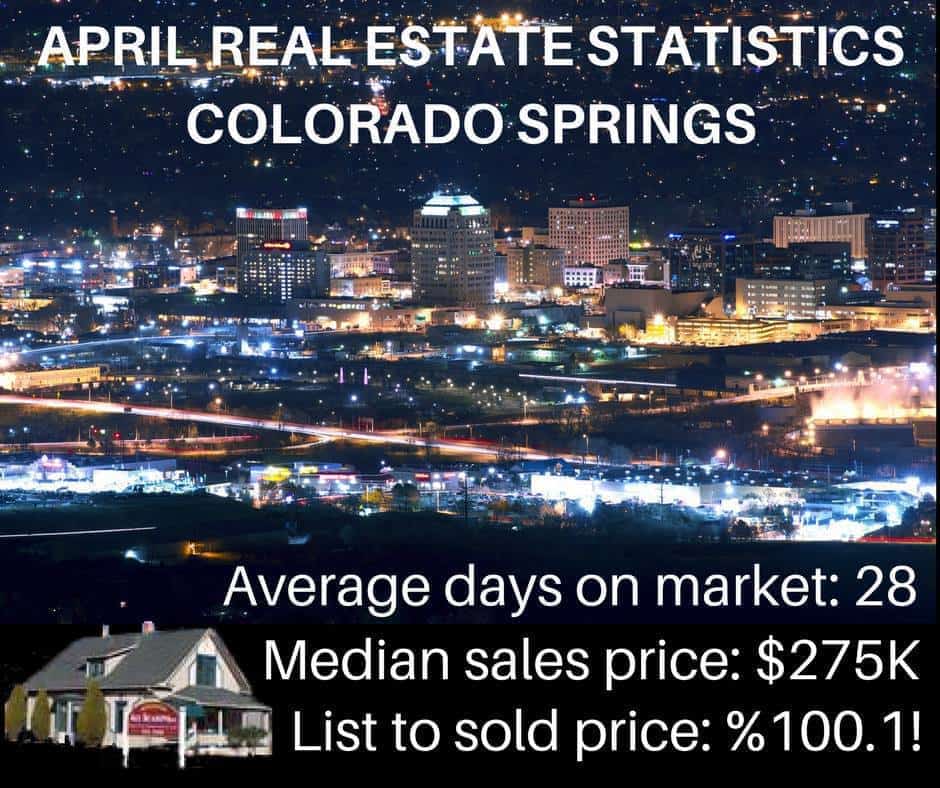 Average price of single family homes rose by 5.4% over March 2017 and 13.4% over April 2016. (the total dollar volume of all sales divided by the number of sales)
Median price rose 2.6% over March 2017 and 10.9% over April 2016. (the middle price of all homes sold)
The statistic for Average price increases when there are more high-price sales. There were 6 sales over $1M and 1 sale over $2M in April.
Of the 16 MLS areas that comprise the Colorado Springs metropolitan area, 15 areas averaged sales prices from 99% to over 100% of asking price.
The southeast portion of Colorado Springs had the highest prices--102.1% over the asking price.
Average Days on Market (DOM) for El Paso County was only 25 days, with numbers as low as 10 DOM and as high as 45 DOM.
Read more and see pretty charts at: PPAR.com. Having trouble finding an affordable place to live in Colorado Springs? Call All Seasons today! (719) 632-3368. We'll help you find a clean, well-maintained property for you and your family that you can afford.