The trusted choice for Colorado Springs Property Management
PUT OUR MORE THAN 30 YEARS OF EXPERIENCE TO WORK FOR YOU.
Welcome to All Seasons, LLC CRMC
Colorado Springs Property Management at its best.
Not All Property Management Companies Are The Same – We Take Managing Your Property To A Higher Level!
A Leader in Colorado Springs Property Management and Colorado Residential Real Estate Since 1986! A small company relating to your biggest needs.
Get a free quote and rental analysis to see how much rent your investment can bring.
Free Rental Analysis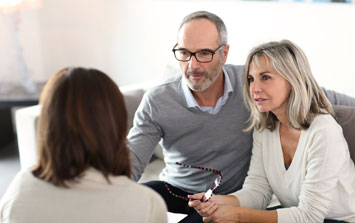 Why Hire Us
We know the area and are experts in our field. Our main goal is to maximize the return on your investment.
Get a Quote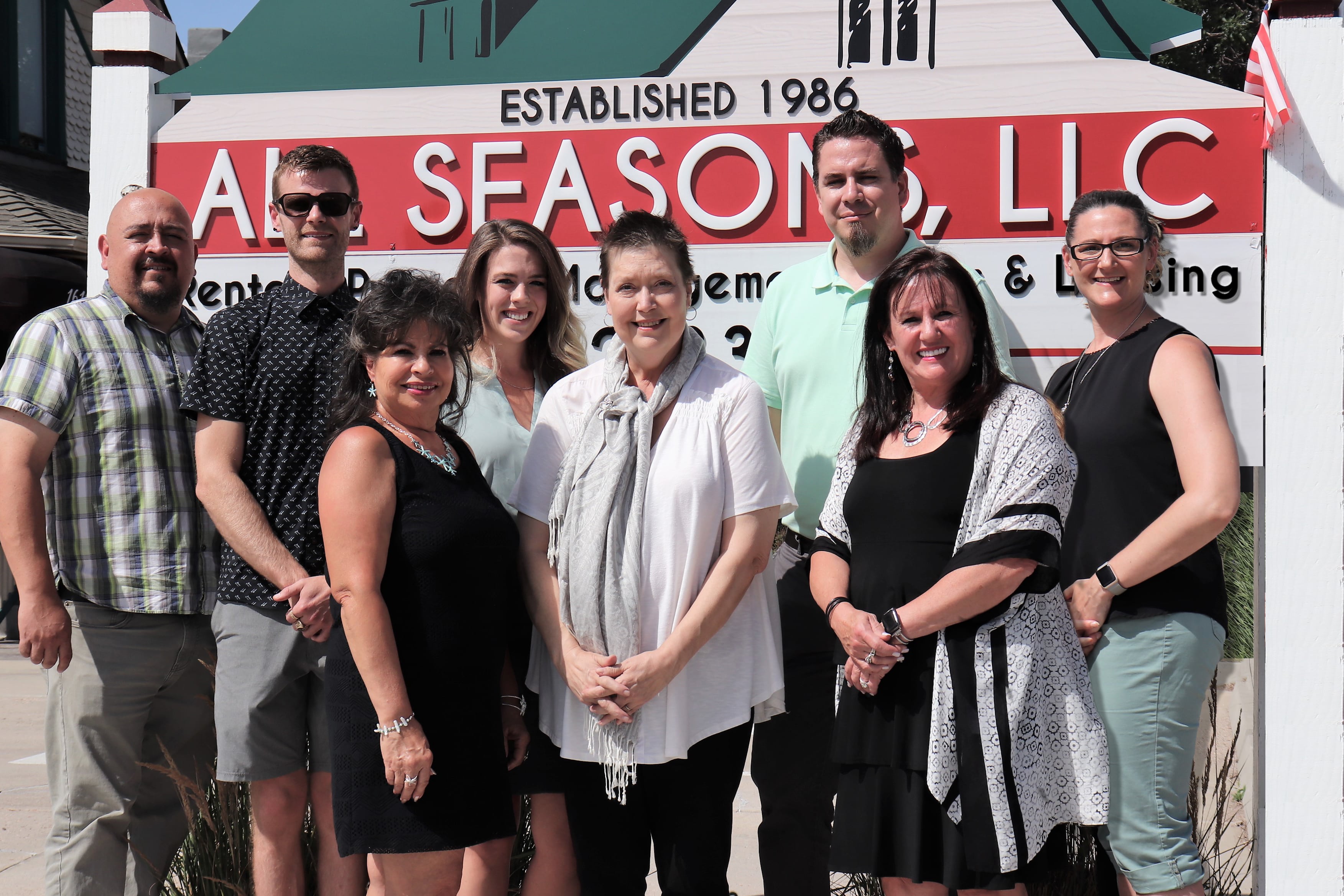 Meet Our Team
Our qualified staff can answer any of your management & real estate questions or help you find a rental.
About Us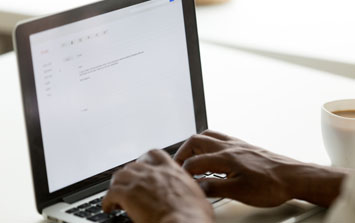 From Our Clients
"OUTSTANDING!! Would highly recommend them to anyone who needs someone to take care of their property..."
Read More
Colorado Springs Property Management Blog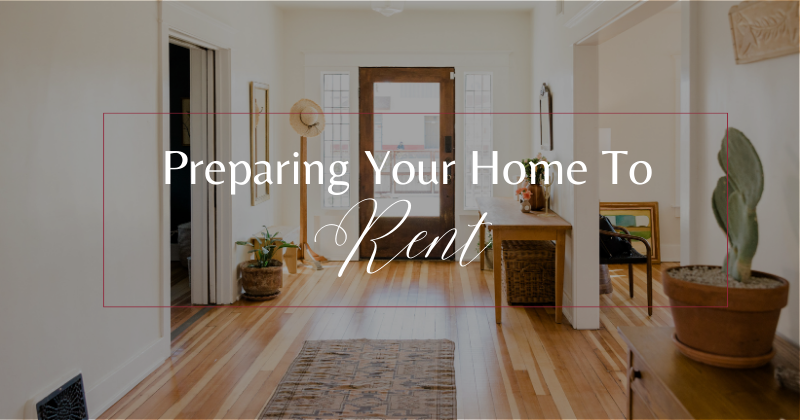 Before you can rent your home, it's important to make sure the inside is ready for new residents and is in good condition. One reason is for tenant appeal, the...
Read More >>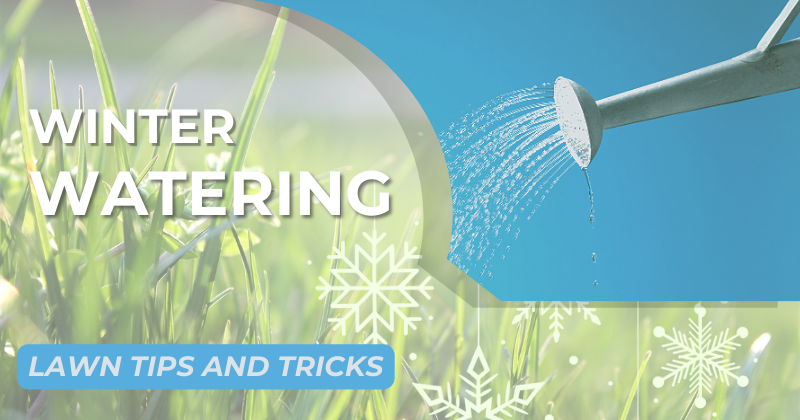 Maintaining your yard throughout the winter can seem like a daunting task. Lawns can deteriorate and be killed by weather conditions. Especially with Colorado'...
Read More >>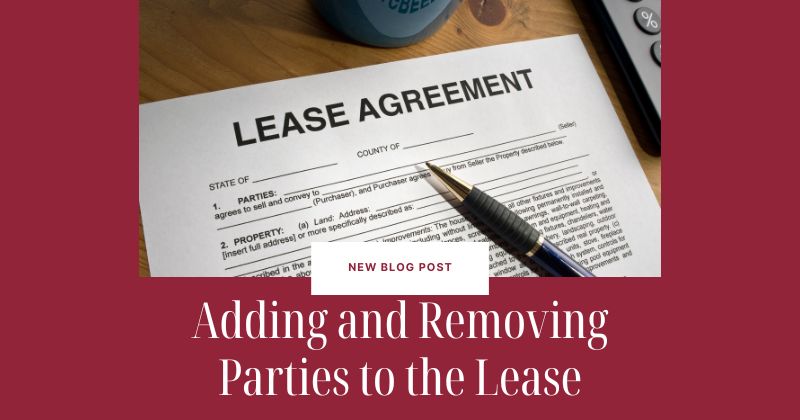 We do our best to ensure comfortable housing as living situations change and new parties would like to be added or subtracted from a lease. These changes are especia...
Read More >>