The trusted choice for Colorado Springs Property Management
PUT OUR MORE THAN 30 YEARS OF EXPERIENCE TO WORK FOR YOU.
Welcome to All Seasons, LLC, CRMC
Colorado Springs Property Management at its best.
Not All Property Management Companies Are The Same – We Take Managing Your Property To A Higher Level!
A Leader in Colorado Springs Property Management and Colorado Residential Real Estate Since 1986! A small company relating to your biggest needs.
Get a free quote and rental analysis to see how much rent your investment can bring.
Free Rental Analysis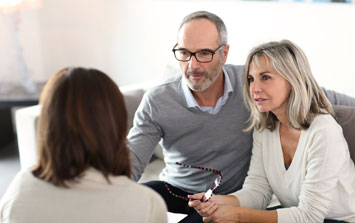 Why Hire Us
We know the area and are experts in our field. Our main goal is to maximize the return on your investment.
Get a Quote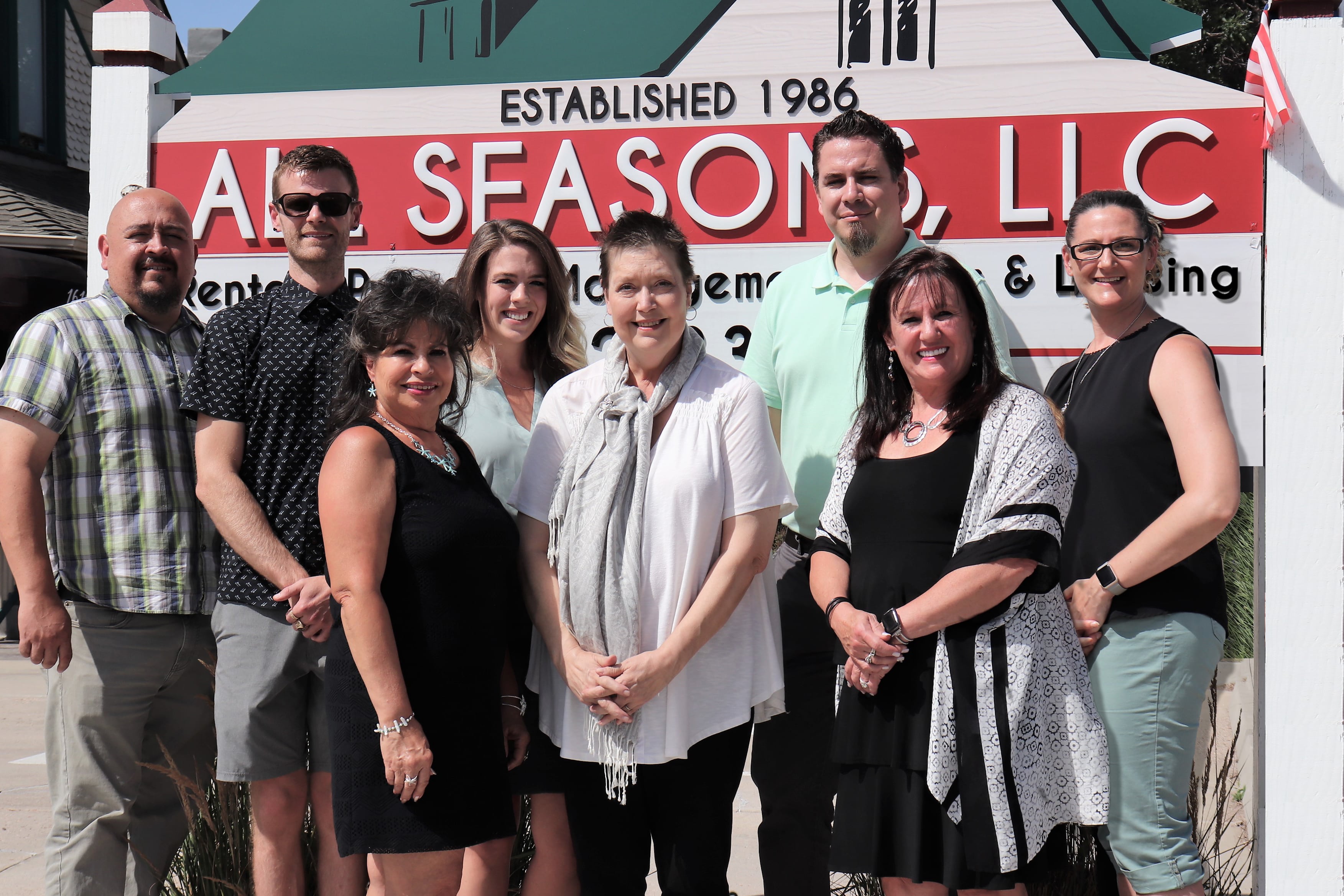 Meet Our Team
Our qualified staff can answer any of your management & real estate questions or help you find a rental.
About Us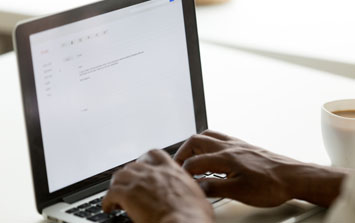 From Our Clients
"OUTSTANDING!! Would highly recommend them to anyone who needs someone to take care of their property..."
Read More
Colorado Springs Property Management Blog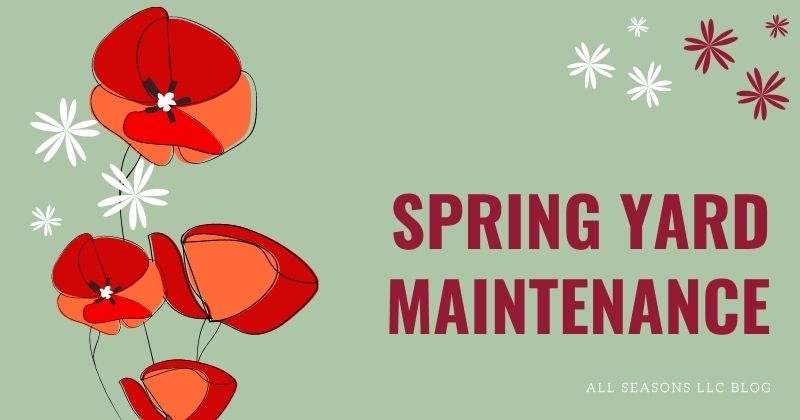 Spring is upon us in Colorado Springs. Now is the perfect time to begin your yard maintenance for the season. It is time to get ahead of the weeds as they star...
Read More >>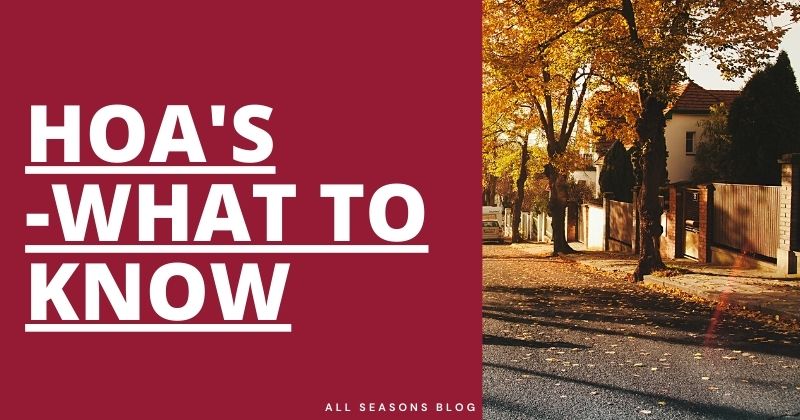 When purchasing an investment property, whether or not to buy in an area governed by a Home Owner's Association can be a big decision. What are some things to ...
Read More >>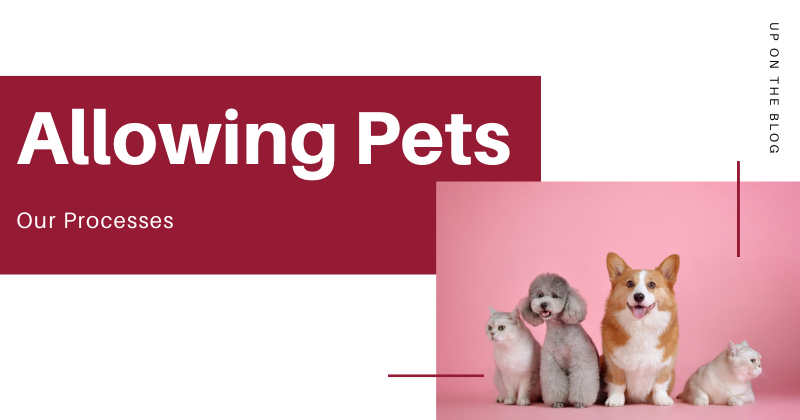 If you are considering renting out your investment property, you will want to think about whether or not to allow animals in the property. If you list your property ...
Read More >>