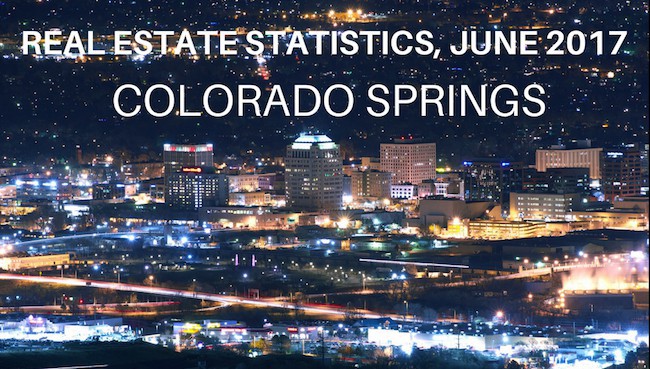 June 2017 Colorado Springs real estate statistics show that there are less homes available in the price range from $200K to $300K, and that these homes are selling for more money. There's rarely been a better time to rent out your home. It's not as hard as you may think! We can guide you through the process every step of the way. Call All Seasons today to find out how you can make money by renting your home in Colorado Springs. (719) 632-3368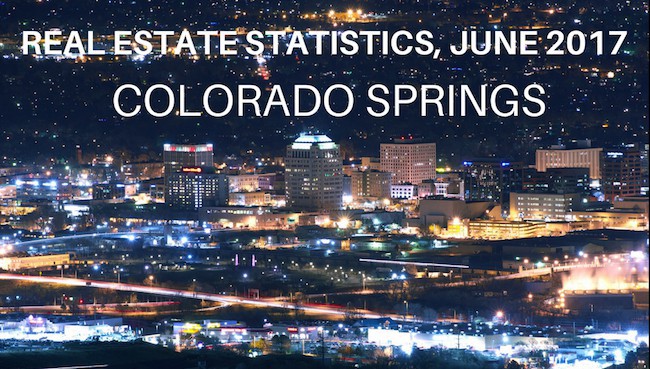 Single Family Home Sales Price
Average sales price of single family home according to the PPAR
June 2015 average sales price: $279,241. June 2017 average sales price: $326,263 Result: Increase of $47,022 in the average sales price, the 4th consecutive record high!
Median sales price of single family home according to the NAR (Nat'l Assoc. of Realtors)
Median price in Colorado Springs reached $266,100 in 1st quarter 2017, 11% more than in 1st quarter 2016. In Denver? Up 7.3%. Other states showed a median price increase of 6.9% in the 1st quarter.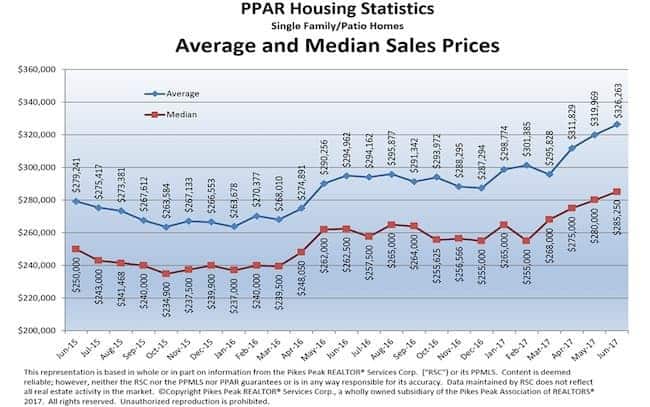 Average Days on Market
The average Days on Market is at an all-time low--just 26 days.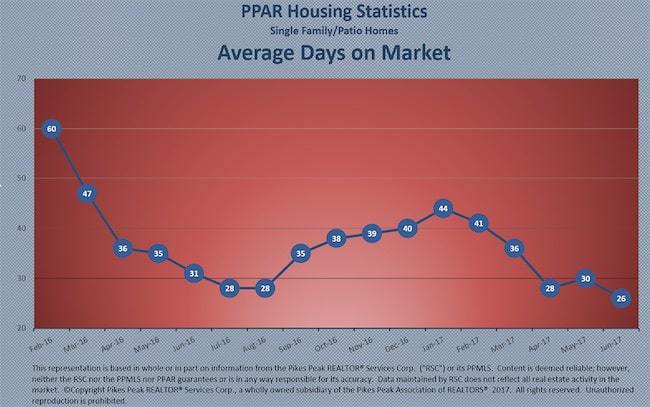 List to Sales Price Ratio (LP:SP)
Average: 100.3% Lowest: 99.2% Highest: 101.9% Price range most sold: $200,000, followed by $300,000
Number of Homes Available
June 2017: 2,163 June 2016: 2,639 Result: number of homes available down 18% Home sales totaled 7,638 through the 1st 6 months, a 4.5% increase over the same period in 2016.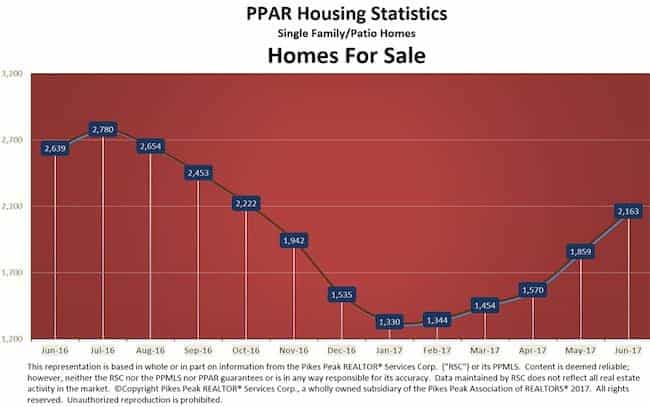 Foreclosures
Foreclosure filings in Colorado Springs and surrounding El Paso County were down by almost 25% in the 1st half of 2017, compared with the same period last year. Distressed properties made up only 1.3% of all home sales in June 2017.
June 2017 Colorado Springs real estate statistics show that there are less homes available in the price range from $200K to $300K, and that these homes are selling for more money. There's rarely been a better time to rent out your home. It's not as hard as you may think! We can guide you through the process every step of the way. Call All Seasons today to find out how you can make money by renting your home in Colorado Springs. (719) 632-3368