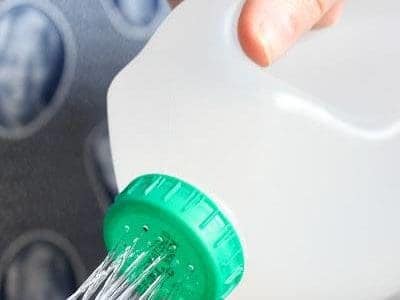 5 Useful DIY Tips
We are always looking for better ways to organize our personal spaces, and recently, one specific article caught our eye. From it, we've chosen our 5 Top DIY Tips from 2016, that take little effort or expense. Check out the original article to see them all.
(1) Soda Can Caps Create Hanging Space
What could be simpler? Soda can tabs and hangers are all you need. Make sure you sand any sharp edges.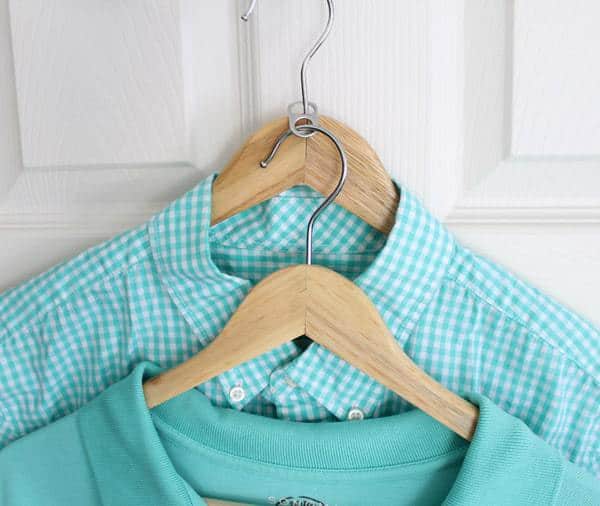 (2) Low Frustration Cord Labels
Keep those bread bag tabs and label all your cords. Never pull the wrong one again!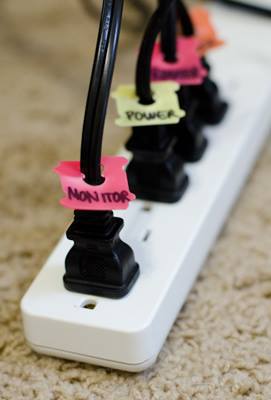 (3) Shower Rod Toy Baskets
Dollar store baskets and an extra shower rod can keep those toys in tidy containers.
(4) Milk Jug Watering Can
Carefully poke some holes in the top of a milk jug, and water away! Then change out the jug as often as you'd like.
[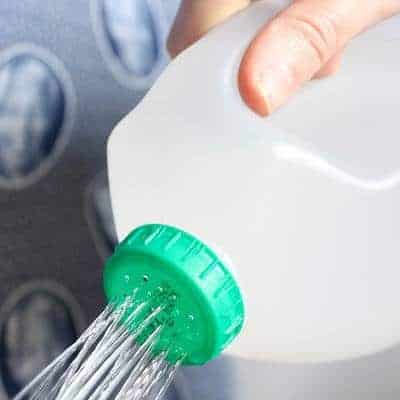 Pinned Computer Cables
Use those paper clips to pin computer cables to your desk.