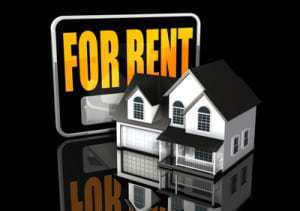 Published by The Colorado Springs Business Journal | July 13,2012| Written by Amanda Miller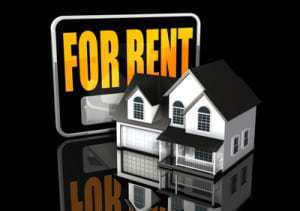 As evacuation orders were lifted and families went home last week, those who lost their houses to the Waldo Canyon fire started the hunt for new places to live. With almost 350 homes burned to the ground and countless others damaged, the rush to find housing has put a crunch on the already-tight local rental market.
The average metro-area vacancy rate in the second quarter of 2012 was 6.38 percent, according to the Apartment Insights survey released Tuesday. It was down to 4.24 percent on the city's west side, where most of those who lost their homes want to live. 
Read more:
http://csbj.com/2012/07/13/displaced-fire-victims-crowding-tight-rental-market/