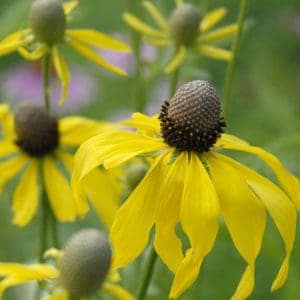 The CSU Xeriscape Plant Database
For years, CSU (Colorado Springs Utilities) has been instilling the concept of xeriscape with their customers. So it is no surprise that they have just unveiled a new Xeriscape Plant Database to inspire you to create beautiful landscapes--a plant database with pictures, a favorites feature, and landscape designs. With the temperatures rising and spring in the air, our attention is turning to landscapes, so it's the perfect time to use this wonderful resource. They offer a variety of resources to help you create a beautiful and usable landscape that adds value to your home in our semi-arid climate. You can search the plant database, view the gallery of water-smart landscapes and check out the featured plant of the month. You can also access the CSU xeriscape fact sheets and landscape design templates, watch the YouTube videos, find out about the free xeriscape classes and visit the two award winning xeriscape demonstration gardens.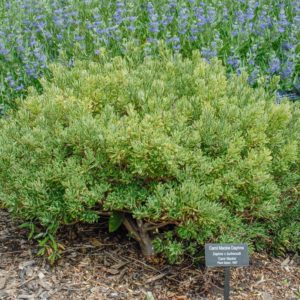 Water is a precious limited resource, and this new Xeriscape Plant Database makes it fun to implement these practices in your own yard today! Click here to access CSU's new Xeriscape Plant Database.