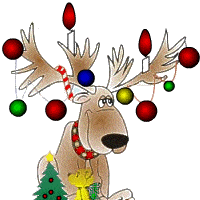 CSU Holiday Light Exchange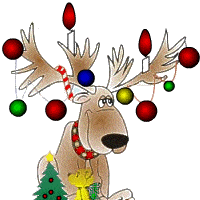 Do you know about the benefits of LED holiday lights? They use 90% less electricity than the old-fashioned incandescent lights, and have lots of advantages. Because of this, Colorado Springs Utilities is now having the
CSU Holiday Light Exchange
! Now through December 23rd, electric customers can drop off up to 3 old holiday light strings at our Conservation and Environmental Center and then get 50% off the purchase of select Celebrations by ACE Brand Holiday LED light set at participating local Ace Hardware stores. Or if you prefer, you can go straight to the store and exchange your lights there at the times listed below. CSU will recycle your old lights and donate the funds to Project COPE, the only local organization that dedicates its entire funding to helping needy families pay their utility bills year-round.
Click here for more information about project COPE.
Why 'Tis Better to Use LED Lights
Why is CSU doing this? There is the obvious advantage of the lights using 90% less electrcity, but there are more advantages, too:
LED Lights are Safer LEDs are much cooler than incandescent lights, reducing the risk of combustion or burnt fingers.
LED Lights are Sturdier LEDs are made with epoxy lenses, not glass, and are much more resistant to breakage.
LED Lights are Longer Lasting The same LED string could still be in use 40 holiday seasons from now.
LED Lights are Easier to Install Up to 25 strings of LEDs can be connected end-to-end without overloading a wall socket.
ACE Hardware Store Scheduled Exchange Dates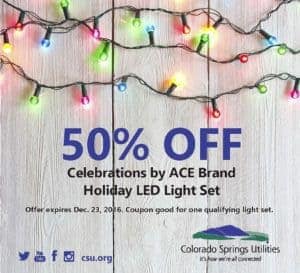 All exchange dates below are from 1-4 PM
Nov. 9
- Austin Bluffs (6-8 PM)
Nov. 11
- South Academy
Nov. 18
- Garden of the Gods
Nov. 19
- Uintah
Dec. 2
- Austin Bluffs
Dec. 3
- Stetson Hills
Dec. 4
- Northgate
Dec. 9
- Circle
Dec. 10
- Centennial
Dec. 16
- Uintah
Dec. 17
- Austin Bluffs
To read about the CSU Light Exchange at Colorado Springs Utilities, click here.