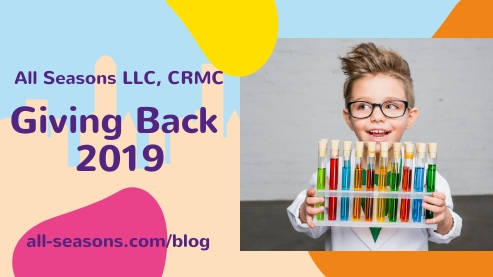 As we reach the end of the decade (how crazy is that?!), I think it's so important to realize how good we all have it. This time of year is a great time to reflect on the past and regain our focus on where our priorities are and should be for the years to come. It's an ebb and flow and we each have tough patches, but when we look at what so many others in our city, state, country, and world go through, we realize how good we all have it! This is something that I've been trying to concentrate on more and more as the years go by. I am so thankful.
I would like to thank Carolyn Rogers for starting a great tradition of giving back at the end of each year (and throughout the year, really). I think it's one of the best things we do. I feel it's only appropriate that I share who we contributed to this year, because each one of you (staff, owners, and tenants) helped us to be able to make these donations. Please take a moment to learn where the money you helped us donate went. I'm providing links in case any of you are so inclined to learn more about any of these causes or donate additional funds. There's some that we give to every year but we added a couple new ones this year too, as we felt that they were important to our community.
Again, from the bottom of our hearts - thank you ALL for helping us be able to give back! Let's have the best decade yet in 2020 and beyond. Let us never forget how well off we all are compared to so many others. Happy New Year!
We appreciate each of you so much! You make our hearts smile.
Matt and Danielle Rogers
To read more about the charities we support, go to: all-seasons.com/charities-we-support.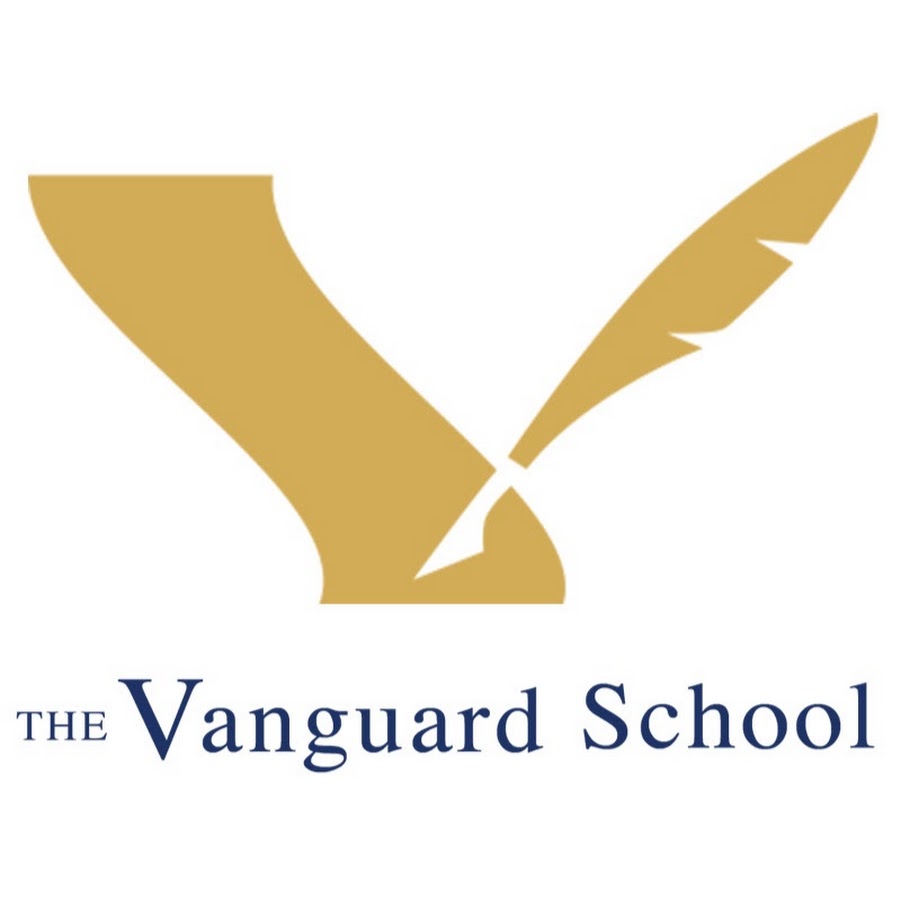 The Vanguard School
This is where our daughter attends school - The Vanguard School has had exciting growth over the past 25 years, and with that growth comes increased program and facility needs.
The Annual Campaign - is the core of The Vanguard School's financial efforts. Annual Campaign dollars are unrestricted funds, which directly support the school's operating budget. Approximately 9.5% of The Vanguard School's budget is provided for by gifts from supporters like you!
The Student Center Campaign - Harry Nelson Media/Student Center will be a multi-purpose facility providing both academic and social learning spaces for our students. With a network of its own, the Student Center will be used to facilitate online learning classes, research, and computer lab access; while in the evenings, it will provide spaces for collaboration gameplay, tutoring, and student socialization. This space will not only preserve Harry Nelson's legacy of academic learning, but it will truly meet the needs of today's students in such a way as to continue the important work of learning beyond the classroom.
Your Gift Also Supports:
New Education Programs
Athletic Programs
Classroom Upgrades
Professional Development for Faculty
On Campus Weekend and Evening Activities
Transportation for Students
Technology Updates
Tuition Assistance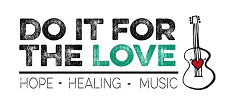 Do It For The Love Campaign
Danielle and I heard about this one at the Michael Franti and Spearhead concert back in 2017. It's pretty fitting since most of you know our love for live music. Do It For The Love is a wish-granting nonprofit organization that brings people living with life-threatening illnesses, children with severe challenges and wounded veterans to live concerts of all genres. Through the healing power of music, our goal is to inspire joy, hope and lasting celebratory memories in the face of severe illness or trauma. Music helps us feel alive! Here is a video about how the Foundation was formed.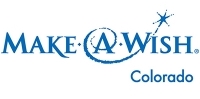 Make-A-Wish® Foundation
Make-A-Wish grants the wish of a child diagnosed with a life-threatening medical condition in the United States and its territories, on average, every 38 minutes. We believe that a wish experience can be a game-changer. This one belief guides us. It inspires us to grant wishes that change the lives of the kids we serve. Wishes are more than just a nice thing. And they are far more than gifts, or singular events in time. Wishes impact everyone involved - wish kids, volunteers, donors, sponsors, medical professionals and communities. The impact varies. For wish kids, just the act of making their wish come true can give them the courage to comply with their medical treatments. Parents might finally feel like they can be optimistic. And still others might realize all they have to offer the world through volunteer work or philanthropy.
https://www.youtube.com/watch?time_continue=3&v=uMwY_tnRNOU
We have chosen to specifically donate to Make-A-Wish Colorado.
Founded in 1983 as one of the nation's first Make-A-Wish® chapters, Make-A-Wish Colorado has granted more than 5,500 wishes to eligible children throughout the state, from Fort Collins to Telluride and Grand Junction to Burlington.
If you have some time and a few extra tears to shed, go to http://colorado.wish.org/about-us/the-make-a-wish-story/the-first-wish and read about how the Make-A-Wish foundation began and then watch this thank you video. https://youtu.be/TUzcNpqw3uI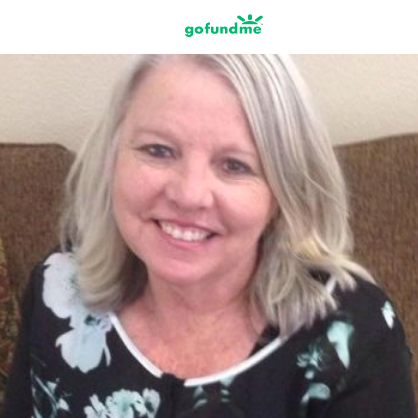 Help Jenny Thomas (Andrew's Mother-In-Law) fight Cancer a 2nd time
Christmas of 2018 my mom, Jenny, went in to have emergency surgery to have a mass removed from her small intestine and was diagnosed with small bowel cancer. After months and months of treatment, we had a few months where we thought everything was in the clear. However, last week we found out the cancer had returned and now she's on the second battle of fighting cancer again. Not only is fighting cancer for the second time around emotionally and physically draining, but it's also financially devastating as Jenny hasn't been able to return to work since she was first diagnosed back in 2018. As she begins the second battle with cancer every little bit can help.
https://www.gofundme.com/f/help-our-mom-jenny-thomas-fight-cancer-a-2nd-time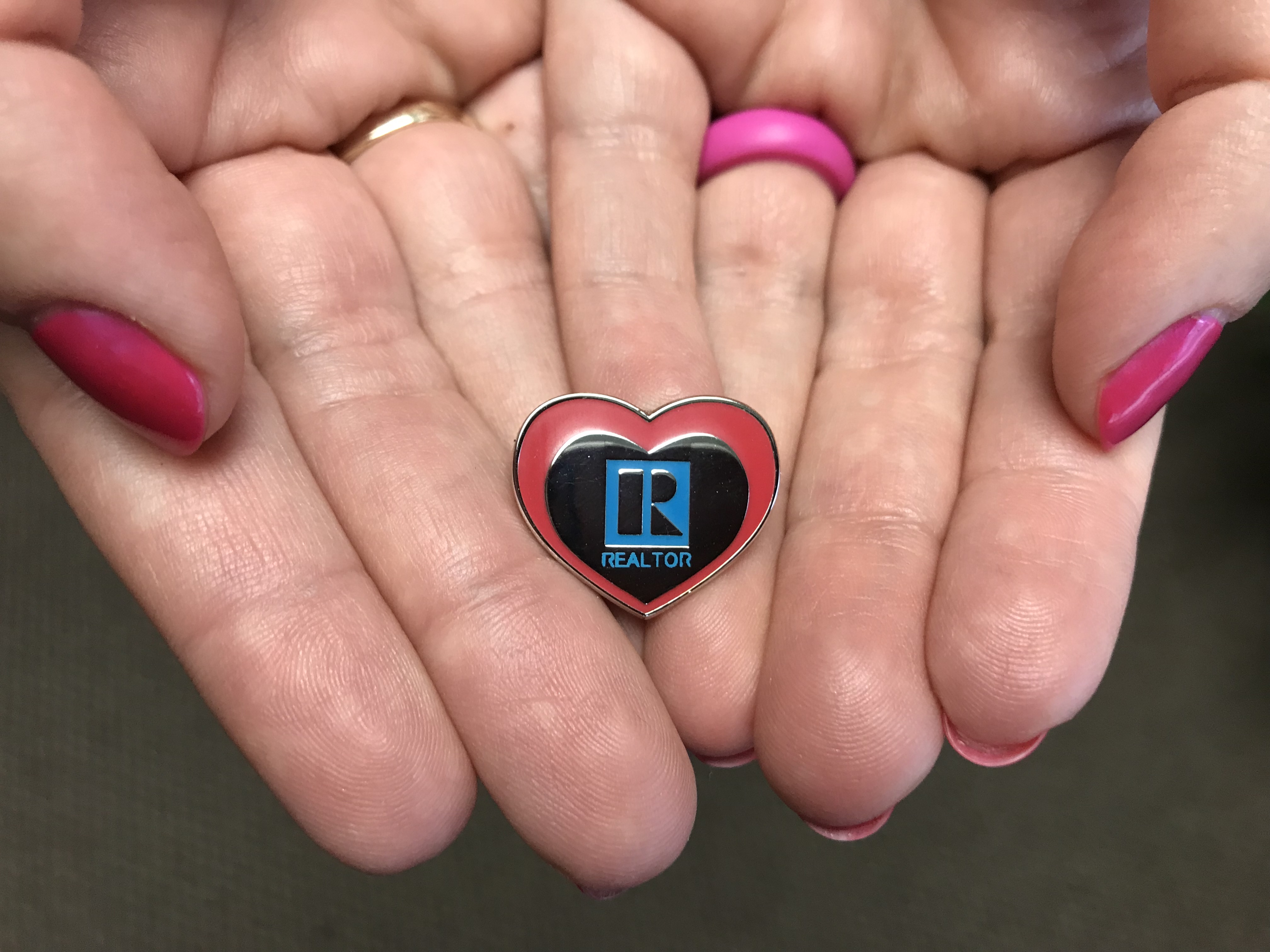 CAR (Colorado Association of Realtors) Foundation
OUR MISSION
The Colorado Association of REALTORS® Foundation promotes safe and affordable housing, advances homeownership for all Coloradans and provides housing-related disaster assistance to our neighbors in need.
OUR VISION
Coloradans to achieve the American dream of homeownership.
OUR PURPOSE
The Colorado Association of REALTORS® Foundation serves Colorado REALTORS® as the philanthropic and community engagement arm of the Colorado Association of REALTORS®.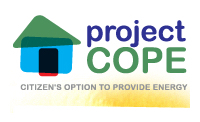 Project COPE from Colorado Springs Utilities
There's nothing planned or defined about an emergency or crisis. They can hurt young and old alike - from parents struggling to make ends meet to elderly facing an extreme medical condition. We experience people like this every day at Citizen's Option to Provide Energy, or Project COPE, and the need is growing. For more than 20 years, with the help of our customers, Project COPE has provided assistance to customers facing utility disconnection. We work closely with not-for-profit organizations throughout the city to manage the program and administer funds to neighbors in need. One hundred percent of your contribution goes toward assisting our friends and neighbors in our own community. Even better...you're donation is doubled thanks to a matching funds grant from Colorado Springs Utilities.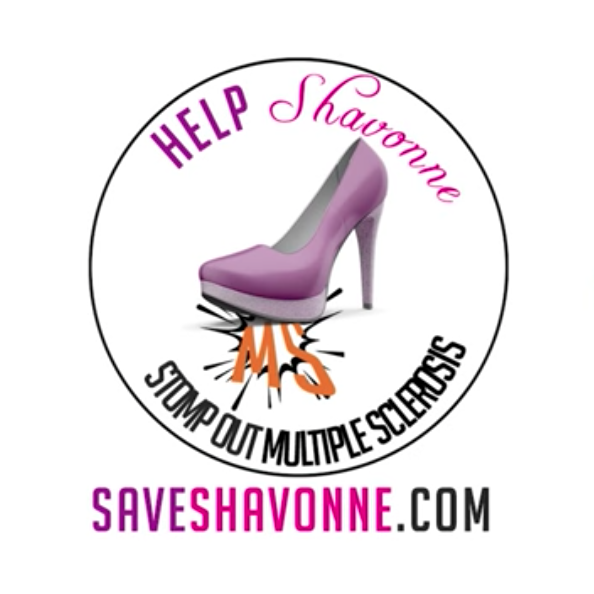 Shavonne's Stem Cell Go Fund Me
A close friend of mine that I met in my days taking Video and Television Production Classes at PPCC in the late 90's/early 2000's was diagnosed with MS a number of years ago. As is always the case with MS, it's slowly killing her and making her life difficult. I was inspired back in 2016 when Shavonne informed me of her campaign to raise the money needed to go to Mexico for a chance at stem cell treatments that could cure her. I catch up with her every once in awhile and while she's making slow progression at meeting her goal, she is getting there and I want to do all I can to support that. Hear more about her story in the video here: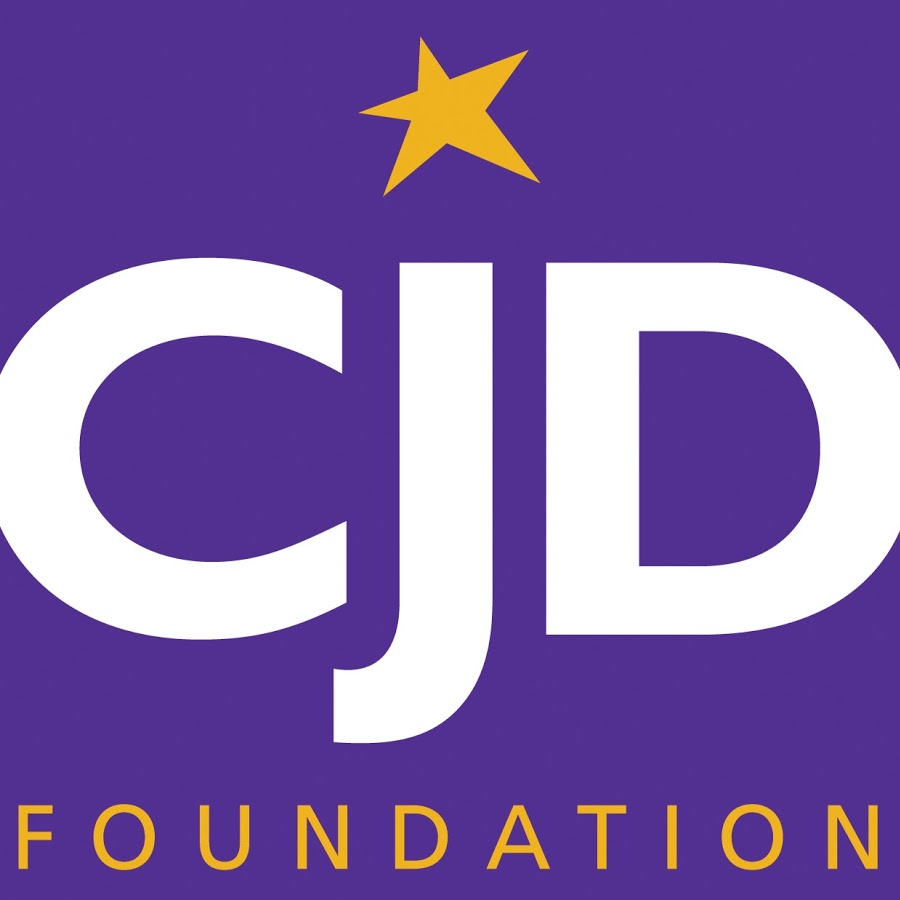 Creutzfeldt-Jakob Disease Foundation
I think most of you know why this one is near and dear to us. Up until my friend Scott was diagnosed with this horrible disease, I had no idea what it was or that it even existed. Scott worked with me at the TV station and we maintained a close friendship for many years. He came on board here at All Seasons in 2012 and became too sick to work in June of 2013. Even in his short time serving as one of our Property Managers, I think he made an impact on so many of us here and it hit even closer to home since Crissy (his daughter) continued to work here through these tough times. He passed away in September of 2013. The Creutzfeldt-Jakob Disease Foundation consists of members who are concerned about the complexity of issues surrounding this fatal brain disease. Their mission is to support families and loved ones touched by CJD and their cause will always be one I will stand behind.